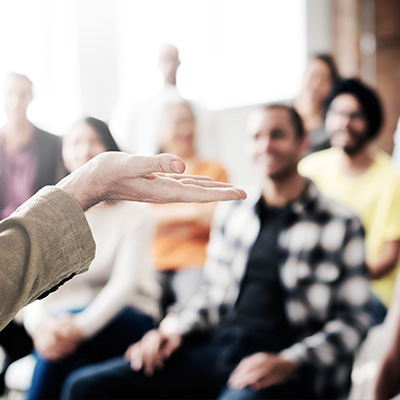 Worwag & Malysz Law provides expertise, help, and legal representation in the area of immigration and nationality law to businesses, individuals and organizations in the United States and abroad.
We are available for consultation and representation on a wide variety of immigration matters including employment and family-based immigration, immigrant and non-immigrant visa processing, employer sanctions, requirements for employment authorization, deportation / exclusion matters and political asylum. By concentrating our practice in the area of immigration and nationality law, we provide affordable and efficient services to an internationally diverse and growing client base.
Our services
Immigration Visas / Green Cards
Immigrant Visa Consular Processing
Citizenship
Non-Immigrant Visas
Employer Immigration Compliance
Investigations
Immigration Litigation
Removal Proceedings
Immigration Lawyer
Whatever the particular immigration issue, the knowledgeable Chicago-area immigration attorneys at Worwag & Malysz Law can assist you with your immigration needs.
We will educate you on the available options given your specific circumstances, and once the desired immigration path is chosen, we will assist you with the application process. We are committed to providing our clients with personalized legal services and our staff and attorneys are fluent in English, Spanish, and Polish.